is + at
A strategic design house specializing in brand and product market readiness.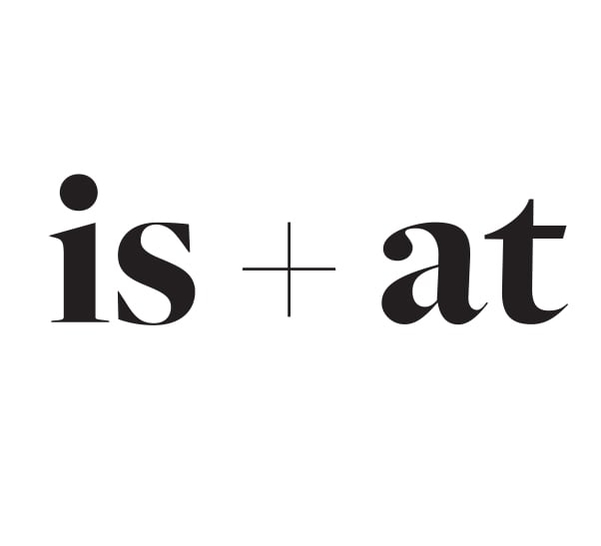 About is + at
Why do so many early-stage brands, products, and ideas fail to reach mass adoption?

No matter how innovative the offering, its strategy is often underdeveloped, leading to an execution misaligned with its intended markets.

By combining expertise, insight, and innovation, we at is + at (is and at) identify opportunities in areas that are primed for success. We design systems and realize brands, messaging, and products into market-ready states.
Achieving Success
is + at achieves success for our clients by listening, investigating, uncovering insights, and leaning into the unknown. We focus on the big picture and remain customer-, patient-, and user-oriented. We are compassionate, empathic, and relentless.
Go-to-market Strategy - Communication Strategy - Audience Identification - Product Market Fit - Positioning
Branding + Brand Management
Brand Strategy - Naming - Visual Identity Design - Application + Extension - Core Messaging
Information Graphics - Data Visualization - Scientific Illustration - Mechanism of Action (MOA) - Analytics Design, Rendering, + Interpretation - Investor Materials
Engagement Systems Design
Recruitment Programs - Retention Programs - Clinical Trial Engagement
Digital Experience Design
User Experience (UX) - User Interface (UI) Design (native app and web)
Our Clients
We are based on Brooklyn, NY and work all over the world. Our clients are pioneers in Life Sciences, early- to mid-stage tech companies across a wide range of industries, and established Fortune 500 companies. Common among them is their drive to engage their market and deliver exceptional value through strong brands, clear messaging, and meaningful products. All benefit the fresh agility of our outside counsel.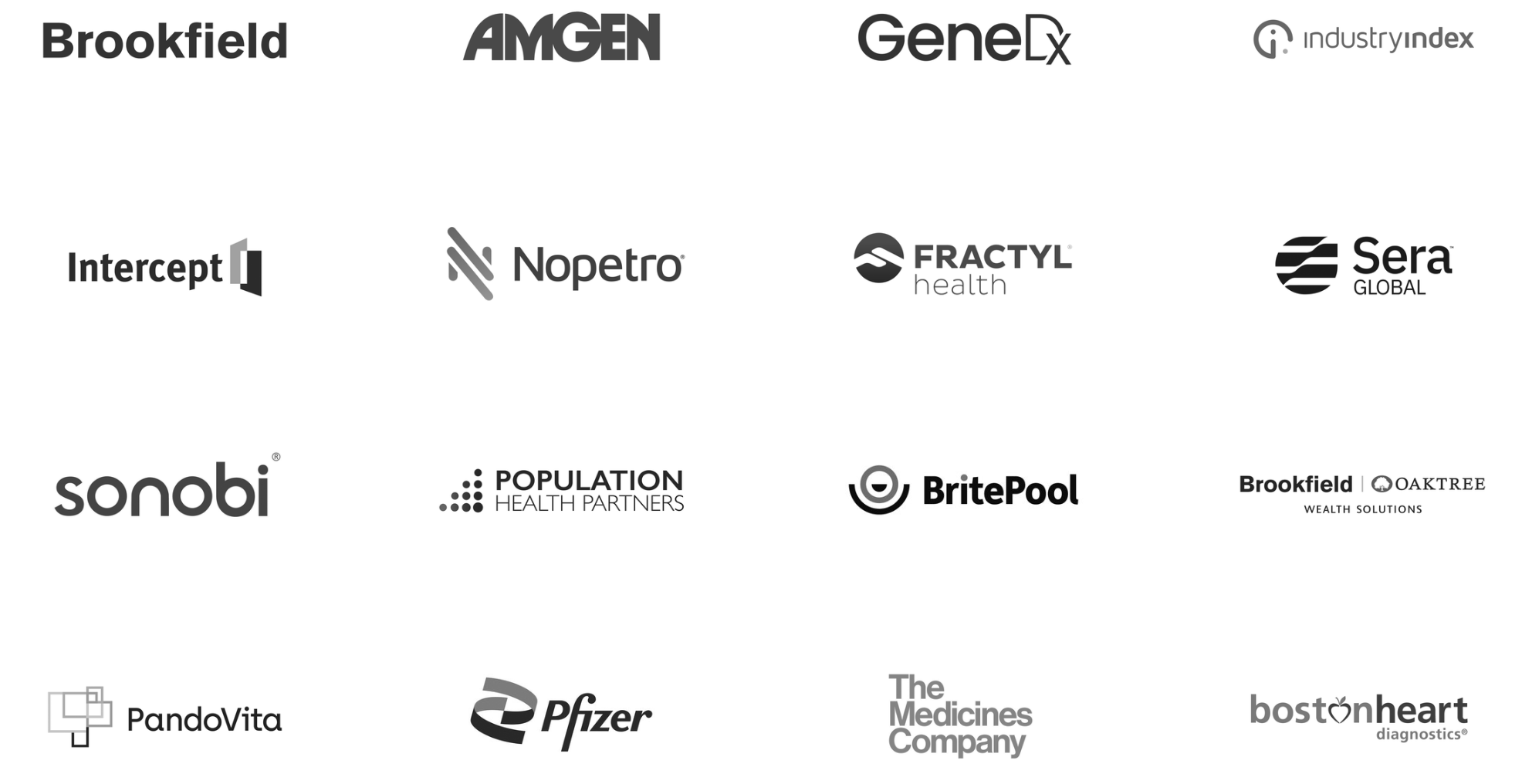 See Navima in action. Schedule a demo today
See why global companies trust Navima to bring their M&A team, data and workflow together in one place.
The demo is customised around you
Get answers to your unique questions and find out why Navima is the right choice for your next M&A project.
With Navima, you'll be able to:
Collaborate in a highly secure cloud platform purpose built for M&A
Save time and bring consistency to your M&A projects
Build an M&A centre of excellence with best-practice playbooks