Capita Procurement Solutions
As one of the UK's largest providers of strategic and tactical procurement services, we design and deliver innovative, flexible procurement solutions that help our clients to manage and improve their supply chain. Our team of over 100 procurement and commercial specialists are highly experienced in maximising synergy savings at pre and post deal stages. We offer an extensive range of services to support a client's transaction lifecycle, from diagnostics and systems integration to strategic sourcing and risk, asset and supplier management.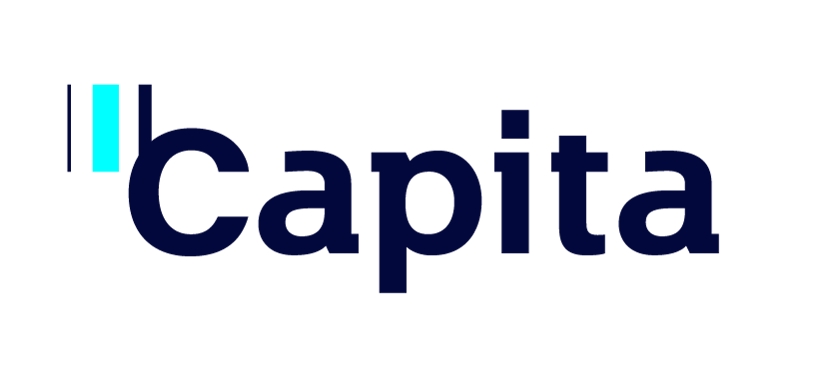 Why Capita Procurement Solutions?
Market-leading procurement specialists with over £20bn of spend under management

Part of the Capita Group, trusted and largest supplier to the UK Government

A strong footprint in the private sector, particularly in financial services, insurance, manufacturing, retail and media
The Importance of Procurement within M&A
Focusing on procurement from the pre-deal stage will drive competitiveness and maximise synergy savings. Organisations should not have to wait until the deal closes to benefit from procurement synergies. As a vital part of M&A deals, procurement can help with pre-deal activities, including due-diligence, harmonisation of spend data and sourcing third party firms.
A robust three-phase approach to identify, validate and deliver tangible savings and efficiency opportunities
Commercially de-risked delivery programmes with a typical ROI up to 10:1
Sustainable legacy of cost control, standardised process & policy and streamlined supply chain
Procurement Delivery
Savings Delivery - Commercially de-risked programme with a Guaranteed ROI

Contract Management - Build flexibility into supply contracts and improve risk management

Supplier Relationship Management - Improve supplier relationships to enhance collaboration and innovation

Category Management

Tender Management
Procurement Advisory
Procurement Diagnostic - Leverage synergies to identify savings and efficiency opportunities

Contract Reviews

Benchmarking & Maturity Assessment

Business Case Development
Transformation
Procurement Transformation - Design and implement a more efficient procurement function from the combined organisations

Technology Enablement - Plan for systems integration

Business Intelligence Solutions

Environmental, Social & Governance
Solutions
Market-leading Procurement specialists
Over 100 Procurement & Commercial experts
A wide range of Procurement & Supply Chain specialisms
Access to market insights and benchmarking
De-risked commercial solutions
See Navima in action. Schedule a demo today
See why global companies trust Navima to bring their M&A team, data and workflow together in one place.
The demo is customised around you
Get answers to your unique questions and find out why Navima is the right choice for your next M&A project.
With Navima, you'll be able to:
Collaborate in a highly secure cloud platform purpose built for M&A
Save time and bring consistency to your M&A projects
Build an M&A centre of excellence with best-practice playbooks