BTD
Helping clients drive M&A, divestment and alliance value since 2001 – with 150+ engagements successfully delivered in 30 countries across 70 clients in every sector.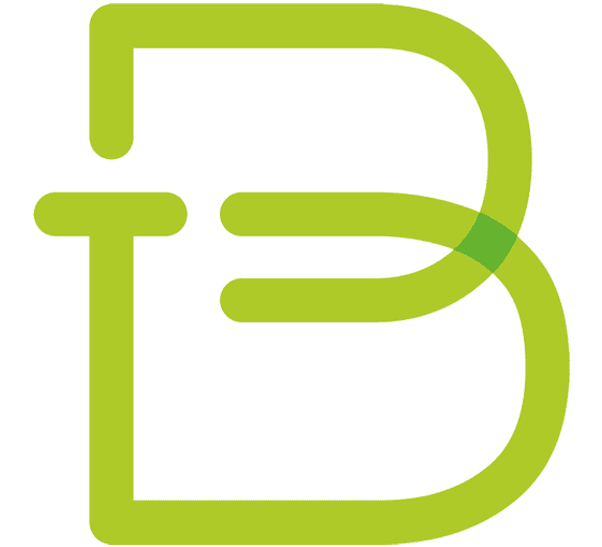 About BTD
BTD work with leadership teams to redefine and deliver their plan for M&A, integration, divestment, separation, and alliance management. We believe 90% of deals should and can bring value within one year and deliver their goals within two.
We look beyond the deal to provide continuity of thinking, advice, and support across the entire deal life cycle.
We consider every business aspect from strategy to execution, management and organisational change to IT and cultural alignment. And we will consider how a deal will complement, challenge or conflict with your core business.
Connected thinking.
Specialist focus.
Long-term results
With offices in London and Tampa, BTD has helped more than 100 clients including: GlaxoSmithKline, Novartis, Coca Cola, E.ON and Unilever, as well as dozens of mid-market firms across the globe.
We're a team of passionate, dedicated, smart-thinking consultants.

Are you looking for a trusted, objective partner?
We work with aspiring people and businesses who take real ownership of their deal performance, and who are looking for a trusted, objective partner to help them.
Through long-standing relationships based on mutual trust, collaboration and respect, they know that our actions will always be in the best interests of their business, not just ours.
Our clients regularly recommend us to others and come back to work with us time after time.
Experienced Specialists
BTD deploys a long-standing team of professionals, all of whom are experienced specialists in fields such as acquisition and integration strategy, target assessment and valuation, project and programme management, disposals, separation, business process integration, organisational design, HR, IT, branding, culture, communications, and risk management.
If you need help buying, integrating, selling or separating a business, we've got it covered.
See Navima in action. Schedule a demo today
See why global companies trust Navima to bring their M&A team, data and workflow together in one place.
The demo is customised around you
Get answers to your unique questions and find out why Navima is the right choice for your next M&A project.
With Navima, you'll be able to:
Collaborate in a highly secure cloud platform purpose built for M&A
Save time and bring consistency to your M&A projects
Work with a highly experienced network of expert consulting partners
Build an M&A centre of excellence with best-practice playbooks